Hi there

Good news! Santa's elves are helping us out so we're extending the order cut-off date to next

Sunday 9th December

- place your order before 9th to guarantee pre-Christmas delivery of your goodies!

Thanks for shopping at Susmans Best Beef Biltong!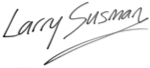 Yet More Fantastic Gift Ideas!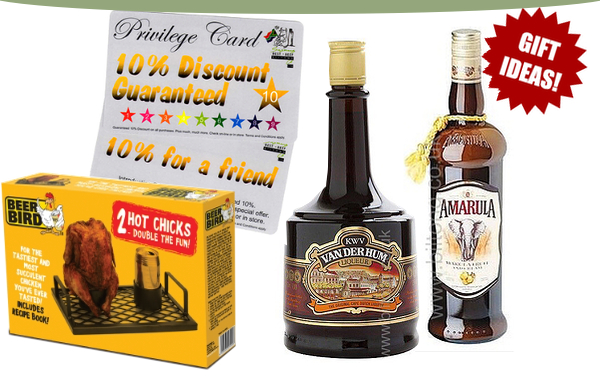 Susmans goodies make perfect gifts! How about a fine bottle of Amarula 700ml? Or for the braai enthusiast, the one and only Beer Bird? Or the gift that carries on giving throughout the year - Susmans Privilege Club Membership...




December Specials & Clearance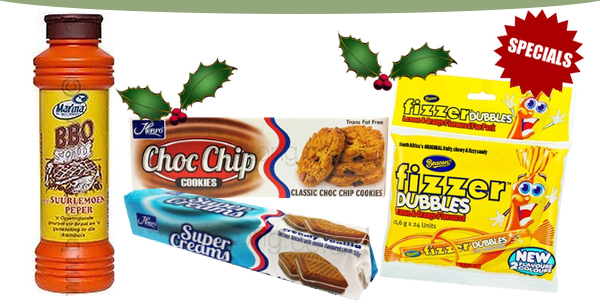 Many of our range of Henro Cookies are now 2 for 1 in our Clearance Sale. This month's Specials also include Marina Braai Salts in a range of flavours - now £2.95 down from £3.35. Checkout our Specials and Clearance Sale for more bargains!




Susmans Vouchers: Ultra-Useful Gifts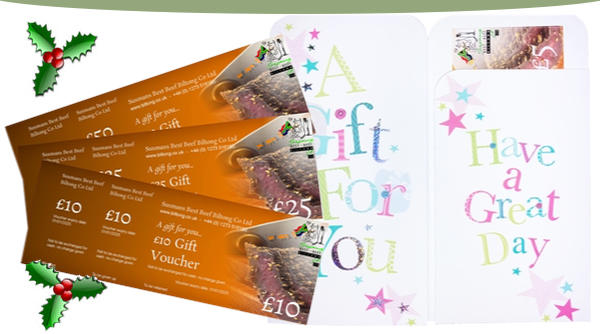 Did you know you can now redeem more than one Gift Voucher at a time, whether it's on our website or in our Newhaven shop? Brilliant if you're been given several - why not put them all towards a special order? And of course they make perfect gifts... buy your Susmans Gift Vouchers here...




New in the Shop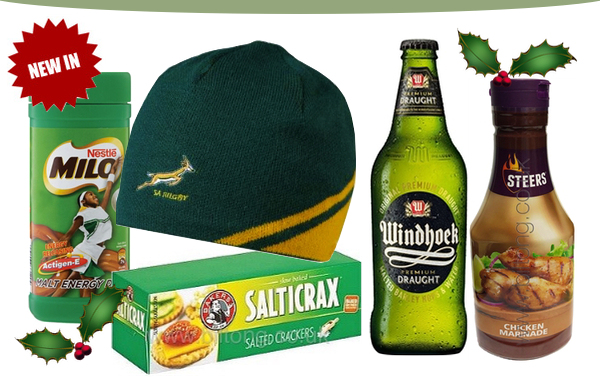 Look what's new in! Get the party going with Windhoek Draught 330ml, and don't forget the Salticrax Pyotts 200g, great with cheese!




Winners! ... could it be you next month?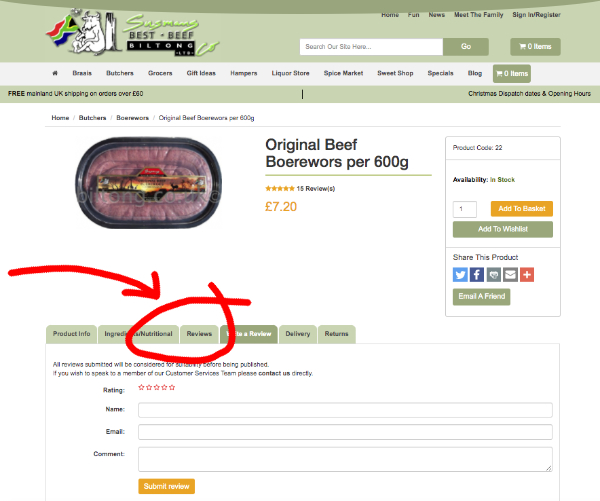 Congratulations to John van Rensberg from Aberdeen who won a fantastic Susmans Lekker Biltong Hamper in our Fun Competition last month. And customer Ray Furminger from Hexham receives half a kilo of our Best Beef Biltong as a thank you for writing a review on our website last month. Here pictured are some of our past winners... why not write a review? It could be you starting the New Year with some free biltong!



December Special Offer for App Users!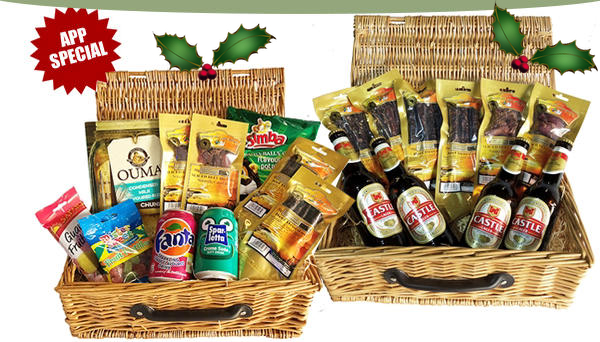 This month's Exclusive Offer for customers using the Susmans Biltong App: Buy 3 or more of our Hampers and get

10% off!

Hampers make fantastic Christmas Gifts so what are you waiting for?! Open the app to view the offer code!




Featured Blogger: Kathryn Rossiter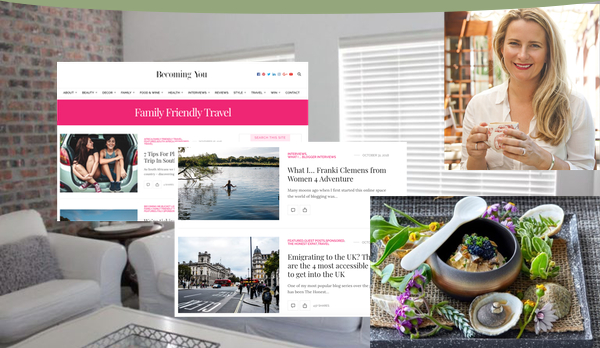 This month we're featuring Kathryn Rossiter, a South African lifestyle and family travel blogger based in Cape Town. Kathryn started her blog Becoming You almost eight years ago. "It was a way to express my dual passions for writing and photography," she says, "but to also remind myself I'm more than 'just a mum'!"

Kathryn's blog covers a diverse range of topics including travel, style, family, decor and beauty. Along the way she's picked up various awards and accolades, and blogging has opened up career opportunities too - she's now Digital Editor of SAA's inflight magazine, Sawubona.

Becoming You is a goldmine of information, inspiration and some gorgeous photography. You can follow Kathryn on social media including Twitter, Instagram and Facebook.




Don't miss out, Order Now!

Susmans Best Beef Biltong Co Ltd
Unit A, Rich Industrial Estate
Avis Way, Newhaven
E. Sussex BN9 0DU

Tel: 01273 516160
Fax: 01273 516165
email: sales@biltong.co.uk
website: http://www.biltong.co.uk

Newhaven Shop Opening Times:
Mon - Sat: 9am - 5pm
Bank Holidays: 9am - 12.30pm