Order cut off times & Opening Hours for Christmas
---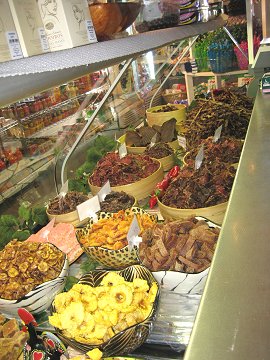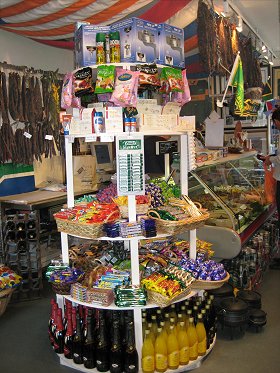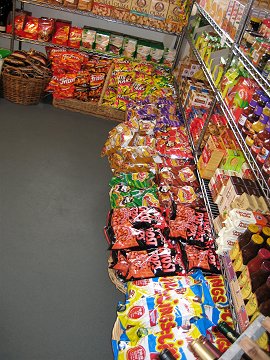 ---

---
Orders received AFTER Noon on Monday the 20th December 2021 are currently not being guaranteed to receive a delivery slot for delivery before Christmas:
Please note that we will not ship any FROZEN goods after Noon on the 20th December for delivery before Christmas. In these cases postage charges will be recalculated before dispatch and the relevant refund or charges will be applied:
Orders received after Noon on the 20th December are being dispatched daily or as soon as possible (you will receive an expected dispatch date email) but we cannot guarantee delivery before Christmas.
Orders received after Noon on the 23rd will be dispatched on or after the 4th January 2022 day to be confirmed by email.
ORDERS ARE BEING DISPATCHED USING OUR COURIER NEXT DAY DELIVERY SERVICE, HOWEVER YOU ARE NOW IN THE HANDS OF THE COURIERS. Orders that are not delivered before Christmas cannot be claimed for, changed or cancelled, as you have missed our guarantee deadline.

Delivery for UK: Please note that Noon on the 20th of December 2021 is our last Time for dispatching orders for guaranteed delivery.

Delivery for EU: Sorry we still cannot ship into the EU.
---
Opening Times Over Christmas & New Year
We are closed from 1.00pm on Friday 24th December 2021
Re-open Tuesday 4th January 2022 9am - 5pm and resumed normal hours
---
WE WOULD LIKE TO TAKE THIS OPPORTUNITY TO THANK ALL OUR CUSTOMERS FOR YOUR LOYAL SUPPORT THROUGHOUT THE YEAR AND WISH YOU ALL A HEALTHY, SAFE AND HAPPY CHRISTMAS AND A PROSPEROUS NEW YEAR FROM ALL AT SUSMANS.